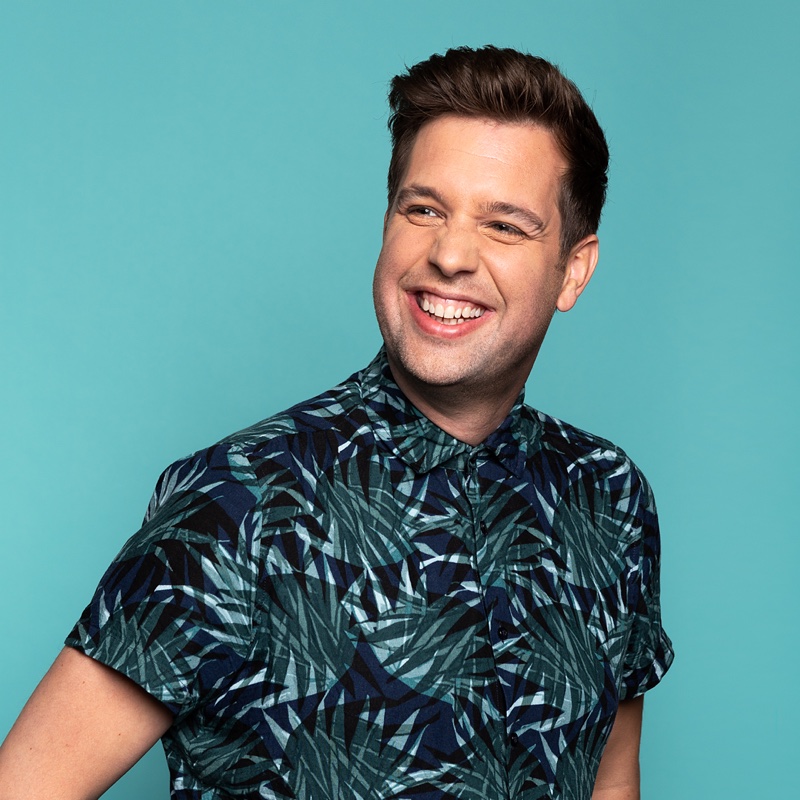 I'm Peter van Grieken,
I'm a freelance interaction designer with a passion for accessibility.
Why you should hire me
I put accessibility front and center

I've helped teams around the world to get a better understanding of accessibility and WCAG. In my design process I put accessibility front and center.

Content always comes first

Whatever we do as designers, it's always about the content that fullfills the users' needs.

HTML is my second language

As a designer, I believe that I should understand the technology I'm working with. Either to know what's possible or to hash out a quick prototype.

I'm an experienced designer

I founded design consultancy Frozen Rockets over 8 years ago. We have worked on award-winning design projects for clients across the globe.
I'm available for new projects. Get in touch!