I'm available for new projects. Get in touch!
Peter van Grieken
Freelance Interaction Designer
Hi, I'm Peter. I'm a freelance interaction designer and I'm passionate about making products accessible for everyone. I founded design consultancy Frozen Rockets that has worked on award-winning design projects for clients across the globe.
Why you should hire me…
I design with accessibility in mind

I've helped clients around the world to make their websites and application more accessible. I've trained teams and helped them understand accessibility and WCAG. In my design process I put accessibility front and center.

Content always comes first

Design is about problem solving. It's about addressing the users' needs in the best ways possible. Whatever we do as designers, it's always about the content that answers the users' questions.

I know how to code

HTML and CSS are a big part of my toolkit. Either for understanding the technology behind the designs or for bringing them to life as prototypes. I believe that in order to design for the web, you need to know the material you're working with.
Get in touch!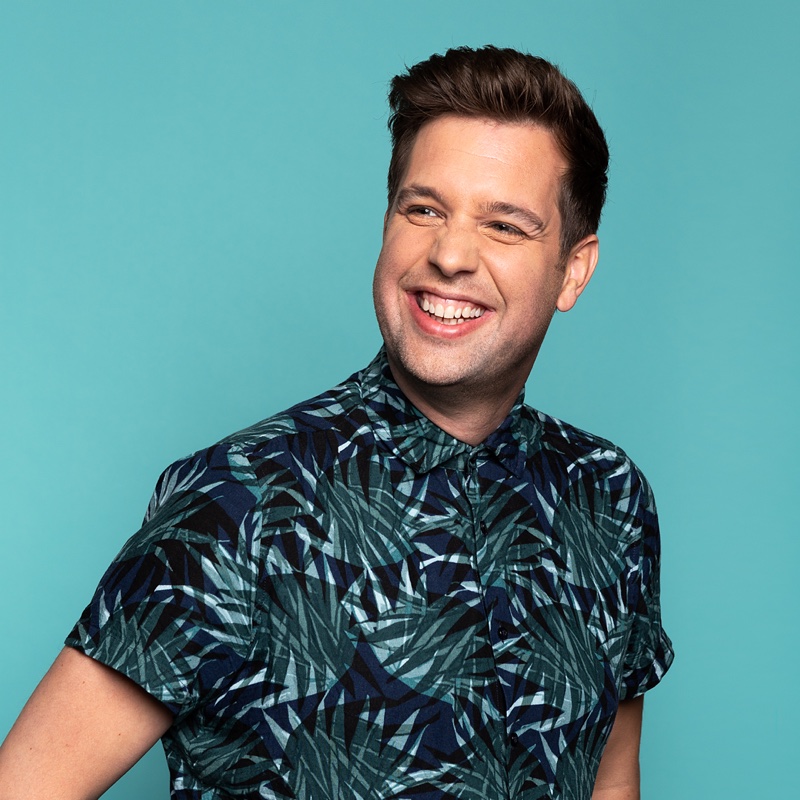 Projects I worked on
KIT Royal Tropical Institute 2018 – 2019

Open up KIT's expertise in sustainable development to everyone

As the project lead for KIT Royal Tropical Institute's redesign, I was responsible for delivering the new website. We consolidated 7 websites into 1, while ensuring accessibility and performance.

Together with developer Luc Princen, I gave a talk at Frontend United about our process and some of the design considerations we made during the project.

Our redesign was awarded with the Automattic Design Award in 2018.

Ministerie van Algemene Zaken 2019

A prototype for what the future of online government could look like

I was involved in designing and developing a prototype for one unified government website. With a small team we built a prototype that puts user needs first as a demo of how online government services can better serve its citizens.

ActivityInfo 2018

Make humanitarian operations even more user-friendly

I was the interaction designer on the redesign of ActivityInfo, a SaaS application for humanitarian operations. Adrian Egger and I collaborated closely on a complete overhaul of the interface to improve the usability.

The reception by ActivityInfo's clients have been overwhelmingly positive. ActivityInfo interviewed Adrian and me about our design process.

Internation NGO Safety Organisation 2017 – 2018

Keep NGOs safe in the world's most challenging environments

I was the design lead for the Conflict & Humanitarian Data Centre (CHDC) for the NGO Safety Organisation (INSO). This application is a secure, cloud-based database containing all security incidents recorded across INSO's network.

We designed a new application from scratch, including functionality like spreadsheets for data entry, and data visualisation builders.

Geldmaat 2019

Improving Geldmaat's accessibility beyond checklists

For Geldmaat, I ran a full-day usabilitytest with several people with visual impairments. The findings from this test were used to improve the accessibility and the usability of Geldmaat.nl beyond WCAG compliance.

Triodos Bank 2017

Make sure that Triodos' redesign is accessible for everyone

I helped Triodos with making their new website accessible for as many people as possible.

As part of the Dietwee design team for the new Triodos website, I helped designers and developers to make sure their work was accessible and WCAG 2.0 compliant.
What people are saying
Peter van Grieken is an outstanding project lead who can take on comprehensive design and development assignments, working with top developers and (graphic) designers as required to get the job done!

Maarten van den Berg, Director Marketing Communications at KIT Royal Tropical Institute
Working with Peter was an extremely positive experience for me. If you have any design & ux work that needs doing, especially with a focus on accessibility, hire this guy!

Luc Princen, Freelance developer I worked with on the redesign for KIT Royal Tropical Institute
Get in touch
If you want to know more about my training and freelance services, or about specific projects, fill in this form.
You can also send me an email.